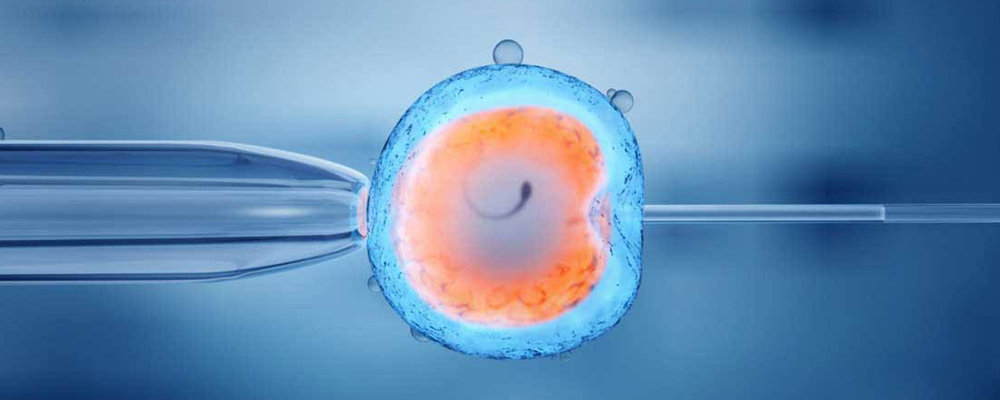 Blastocyst Culture and Transfer
A blastocyst is an embryo which has been left to develop until day 5 or 6 and presents a complex cellular structure formed by approximately 200 cells. The blastocyst phase is the development stage prior to implantation of the embryo in the mother's uterus.
The blastocyst consists of cells forming an outer trophectoderm (TE, trophoblast) layer, an inner cell mass (ICM, embryo blast) and a blastocoel (fluid-filled cavity). The blastocyst inner cell mass is the source of true embryonic stem cells capable of forming all cell types within the embryo.
The biggest advantage of Blastocyst Culture and Transfer method is that it significantly reduces the risk of multiple pregnancies.
The period of extended culture helps our experts select the most competent embryo(s) for transfer to your womb, and can help to indicate which embryos have the best growth potential. Therefore, blastocyst culture maximises the chance of you achieving a viable pregnancy.
To be eligible for blastocyst culture, patients need to have a good number of embryos (ideally more than four) that are at the right stage of development on Day Three. Once these criteria have been met, extended culture may be offered as a possible option.