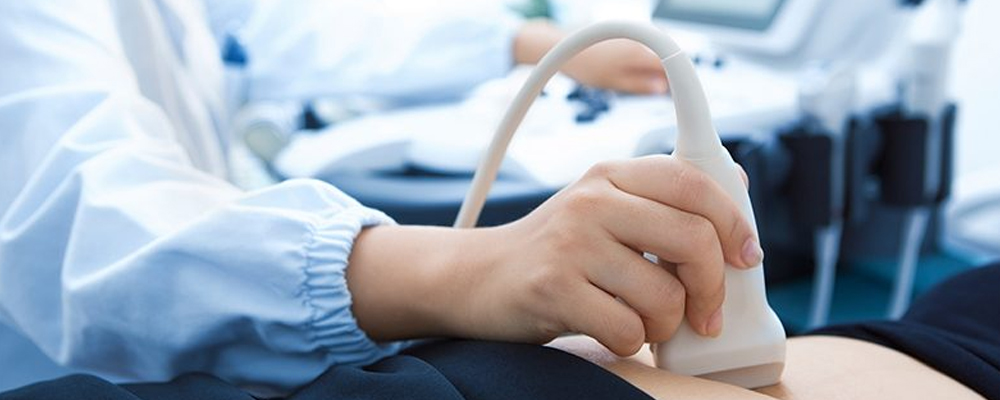 Sonography
Sonography is a medical field in which ultrasound devices are used.
Sonography - sometimes called ultrasonography - is the practice of using high-frequency waves to produce an image for medical analysis. These high frequency waves are called ultrasound waves. Ultrasound waves are a useful method to produce a needed medical image without the use of radiation. You might be most familiar with sonography's role in the field of obstetrics to produce an ultrasound image of an unborn baby.
Sonography is also used to analyze tissues and organs of the body, such as the heart, eyes and abdomen.